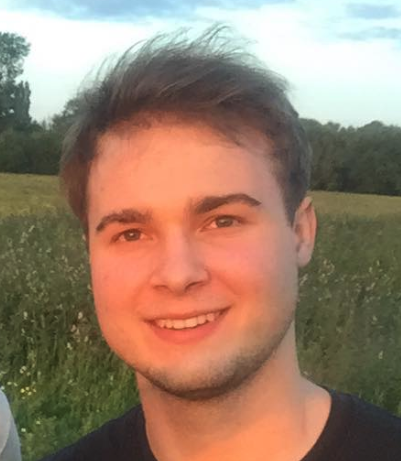 Hi, I'm Tom! I started my DPhil in Computer Science at Oxford University in 2019, and I'm part of the Future of Humanity Insitute DPhil Scholars program at Oxford.
My thesis is concerned with understanding how one can build a system, using well-understood theory and algorithmic reductions, together with more applied (but less well understood) practical Machine Learning techniques, for building practical and robust lifelong learning agents.
Email: thomas (dot) orton (at) cs (dot) ox (dot) ac (dot) uk
Links to some projects and notes:
Before and after conversion.
Other:
I competed in programming olympiads in high school, and occasionally set problems for South African national training camps/competition rounds. My favourite problem I set is towers (problem C)